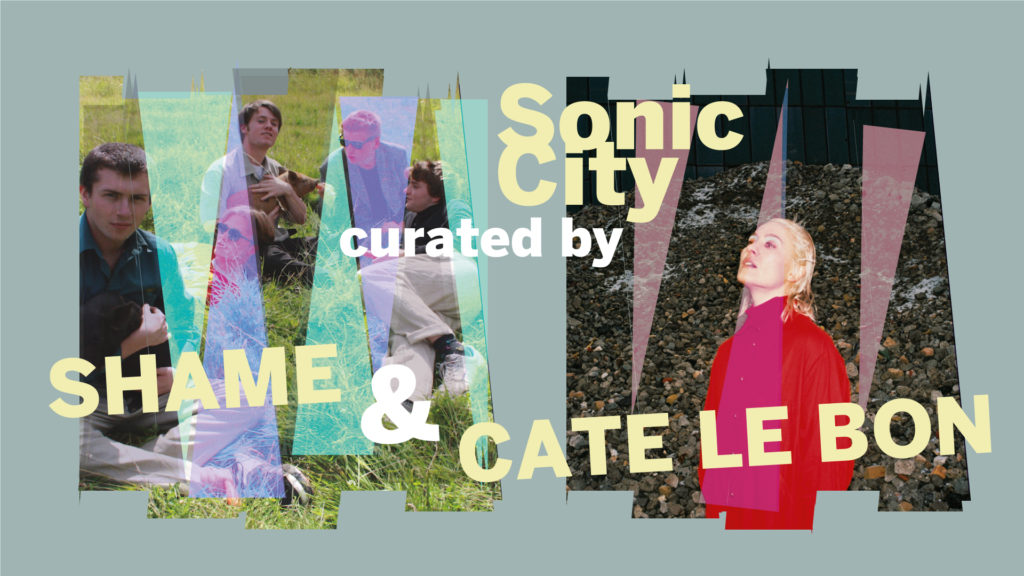 Sonic City is een gecureerd festival in Kortrijk, België. Het vindt plaats van 8 tot 10 november.
Sonic City 2019 <3 The Planet.
Onder het motto 'Sustain my Festival' werkt Sonic City 2019 opnieuw op vier duurzame pijlers: Communication x Food x Transport x Plastic.
PLASTIC: Er worden geen wegwerp maar herbruikbare bekers gebruikt. Dankzij verschillende ophaalpunten voor vuile bekers, extra vrijwilligers en afwasunits besparen we maar liefst 12.750 bekers en 2.650 PMD flesjes.
COMMUNICATIE: Overschotten van affiches en promo-banners werden verwerkt tot cadeau-omslagen, strandtassen en portemonnees ism De Branding (Het Idee).
FOOD: Veggie & Vegan aanbod voor publiek, medewerkers en artiesten.
TRANSPORT: Publiek werd aangespoord om met het openbaar vervoer of met de fiets te komen, een carpoolbord en treinschema's werden ter beschikking gesteld aan de ingang/uitgang van het festival.